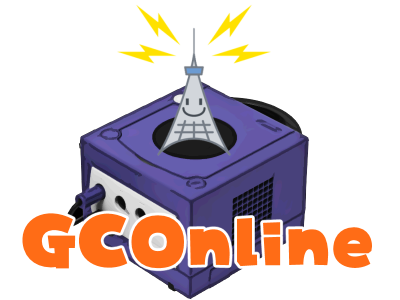 Overview
This is a project where you can play the actual GameCube online with your friends.
Books are sold that introduce the equipment and software necessary to play, and some tools necessary to actually play.
There is also a brief introduction to how the technology works.
Since Net Friend Capi Capture is used for video sharing, a reasonable communication speed is required.
Please refer to each product page for detailed instructions.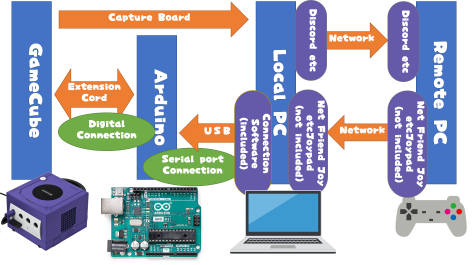 how-to book(Tech Book Fest)
This book explains the techniques and tools necessary to play the GameCube online.
Play Gamecube with Online Friends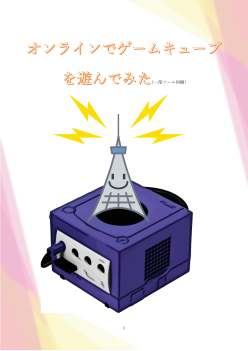 how-to book(BOOTH)

GC Online Kit
This is the kit that I actually created. It's handmade so it's a little more expensive.
That's why I recommend buying the book and making your own.
I don't have much in stock, so if you want it, please request it.
Scheduled to be released at the start of Tech Book Fest.

Gamecube Online Kit